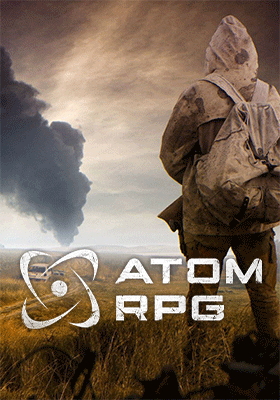 4.58GB
RPG
Updated to version 1.188 (09.08.2023)
Game size:

4.58GB

Release date:

19 December 2018

Game Genre:

RPG, science fiction, turn-based, Post Apocalypse, Isometric view, alternative history, classic RPG

Developer:

Languages:

English, French, Italian, German, Spanish, Polish, Russian, Portuguese-Brazil, Czech, Ukrainian, Japanese, Traditional Chinese, Simplified Chinese

Crack:

Codex

Platform:

PC
ATOM RPG is one the best games for those who are on the search for a classic RPG. This game is set in a post-apocalyptic world. In this game, the Cold War ended with the launching of nukes instead of the Berlin Wall being torn down.
Updated to version 1.188 (09.08.2023)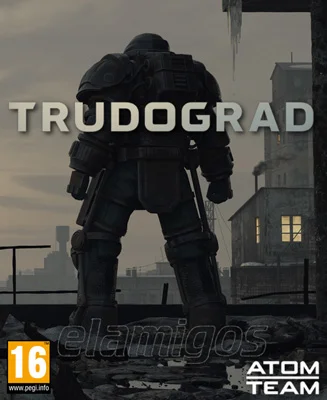 6.34GB
RPG
Updated to version 1.042 (08.02.2022)
Game size:

6.34GB

Release date:

13 September 2021

Game Genre:

RPG, turn-based, Post Apocalypse, Isometric view, indie games, alternative history, classic RPG

Developer:

Languages:

English, Spanish, Russian, Simplified Chinese, Traditional Chinese

Crack:

Codex

Platform:

PC
Trudograd is a comprehensive expansion to the post-apocalyptic RPG released in 2018 under the title ATOM RPG. The add-on was developed by the authors of the original, the independent studio Atom Team, and does not require the basic version of the game to work.
Updated to version 1.042 (08.02.2022)