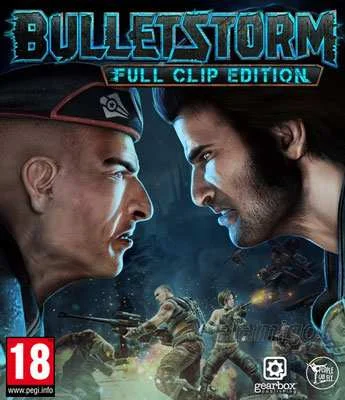 6.97GB
Action
Game size:

6.97GB

Release date:

7 April 2017

Game Genre:

Action, FPP, science fiction, FPS, multiplayer, Polish, reeditions/remasters/remakes, co-op, shooters

Developer:

Languages:

English, French, Italian, German, Spanish, Polish, Russian, Portuguese-Brazil, Japanese

Crack:

Codex

Platform:

PC
The Bulletstorm: Full Clip Edition is a remastered version of Bulletstorm game which includes new features like 4K graphics. You can get new weapons and maps in the game which are quite different from its previous version. And to make it more exciting there are some amazing downloadable contents which can enhance your gaming experience.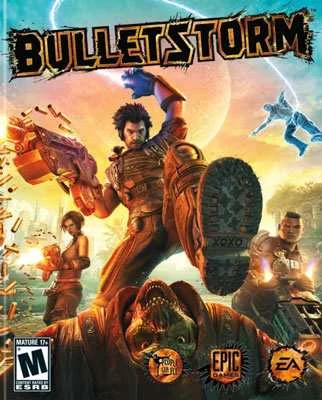 4.08GB
Action
Game size:

4.08GB

Release date:

22 February 2011

Game Genre:

Action, FPP, science fiction, FPS, multiplayer, Polish, co-op, shooters

Developer:

Languages:

English, French, Italian, German, Spanish, Russian, Polish

Crack:

not necessary

Platform:

PC
Bulletstorm is a first-person shooter video game where you have to fight enemies using the weapon available in the game. There are quite a few amazing skills and weapons which you can only find in this game. By performing various types of skills in the game you will be able to earn more points which will help you with the game.