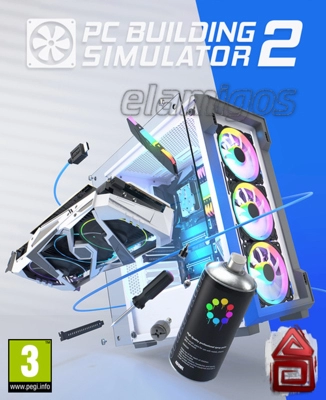 5.19GB
Simulation / Featured
+ update 1.00.06 - 1.00.30 (17.11.2022)
Game size:

5.19GB

Release date:

12 October 2022

Game Genre:

Simulation, FPP, Economic, machines and equipment, Epic Store exclusive

Developer:

Languages:

English, French, German, Spanish, Polish, Russian, Portuguese-Brazil, Japanese, Korean, Chinese Simplified

Crack:

MrGoldberg

Platform:

PC
The second part of a series of simulation games in which we are involved in assembling computers. PC Building Simulator 2 includes a career mode, where we run our own company, as well as a Free Build module, where we freely construct more machines.
+ update 1.00.06 - 1.00.30 (17.11.2022)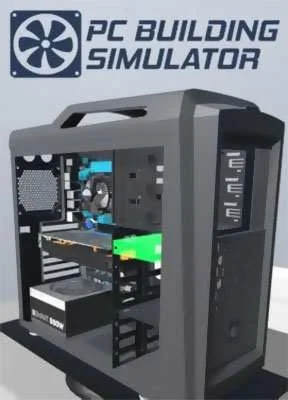 5.34GB
Simulation
+ update 1.15.0 - 1.15.3 (05.04.2022)
Game size:

5.34GB

Release date:

29 January 2019

Game Genre:

Simulation, FPP, Economic, machines and equipment

Developer:

Languages:

English, French, German, Spanish, Polish, Russian, Portuguese-Brazil, Japanese, Korean, Chinese Simplified

Crack:

Codex

Platform:

PC
The PC Building Simulator will help you build your very own PC empire. You will be given jobs like how to conduct simple diagnosis to more complicated repairs.
+ update 1.15.0 - 1.15.3 (05.04.2022)